Enabling people to work and learn in a more interactive way.
Together, we're all more successful. At TouchView Interactive, we are committed to building value for our customers, employees, partners, and stakeholders with a dedicated team. We hold ourselves accountable to the highest possible standards and ethics. TouchView's mission is to provide its customers the latest in innovative interactive technology. We are dedicated to building long-lasting relationships with both customers and suppliers and achieving excellence while pushing technology forward.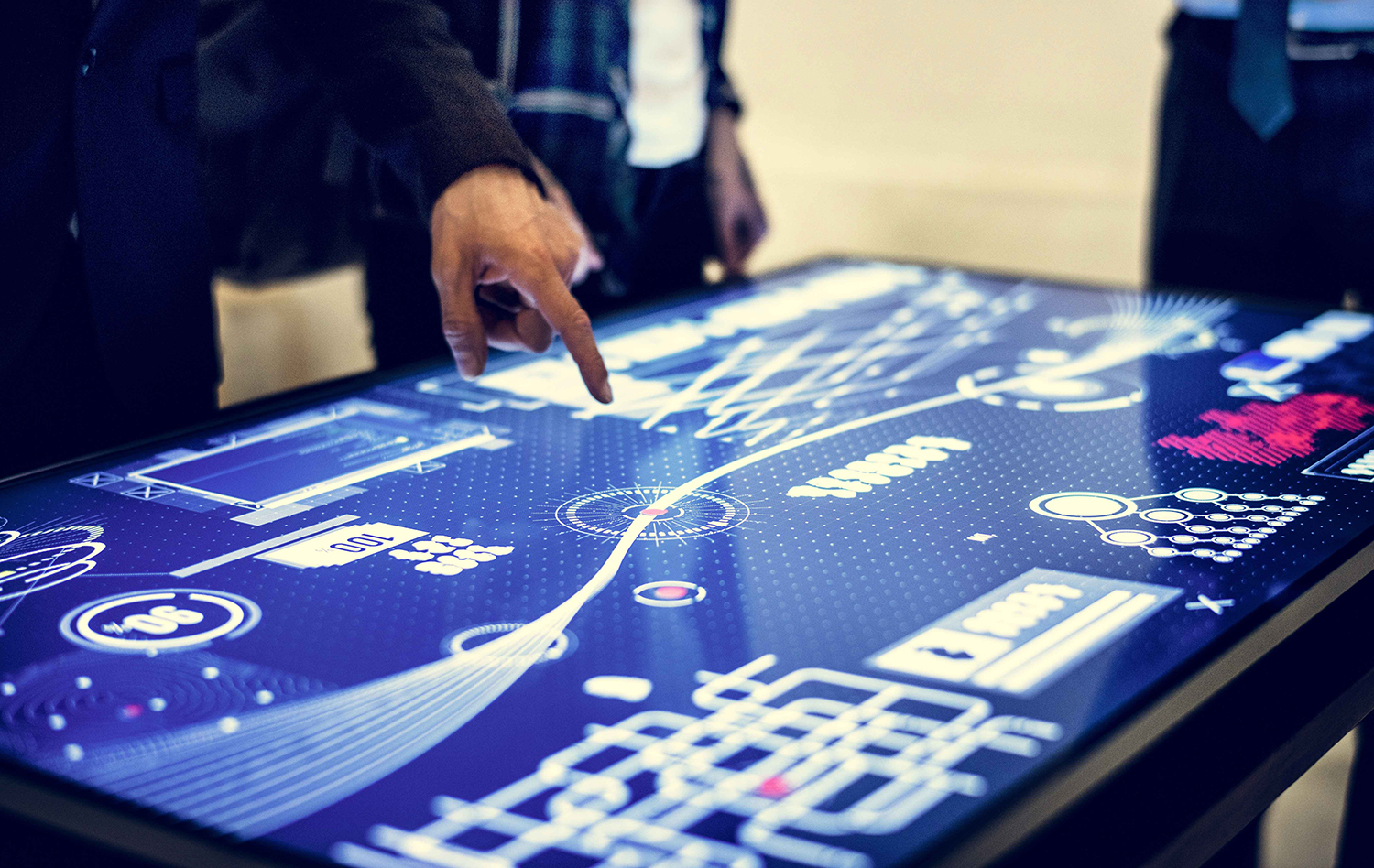 Our partners
Together with our partners, we're committed to not only provide our customers with the highest quality touchscreen solutions but also to form a lasting partnership. TouchView strives to help its customers prepare for the future with technology that enhances learning, promotes collaboration, and makes participating more fun through the ease of use of our interactive display.
At TouchView, we believe that classrooms and conference rooms alike should never go a day without interactive displays. We are passionate about providing an unparalleled level of support. Through our Reseller Partner Program, we provide warranty options for a next-day replacement if a warranty issue should arise.

Contact us
TouchView Interactive has offices in Brockton, MA, and Atlanta, GA, and offers interactive display solutions for organizations across the United States.
Please contact your local TouchView partner today for further information to upgrade from your interactive whiteboards to our brand new interactive touch panels. We look forward to future-proofing your space with the technology of tomorrow.