Software
TouchView is pleased to inform you that we have the following software available for use for most of the major platforms.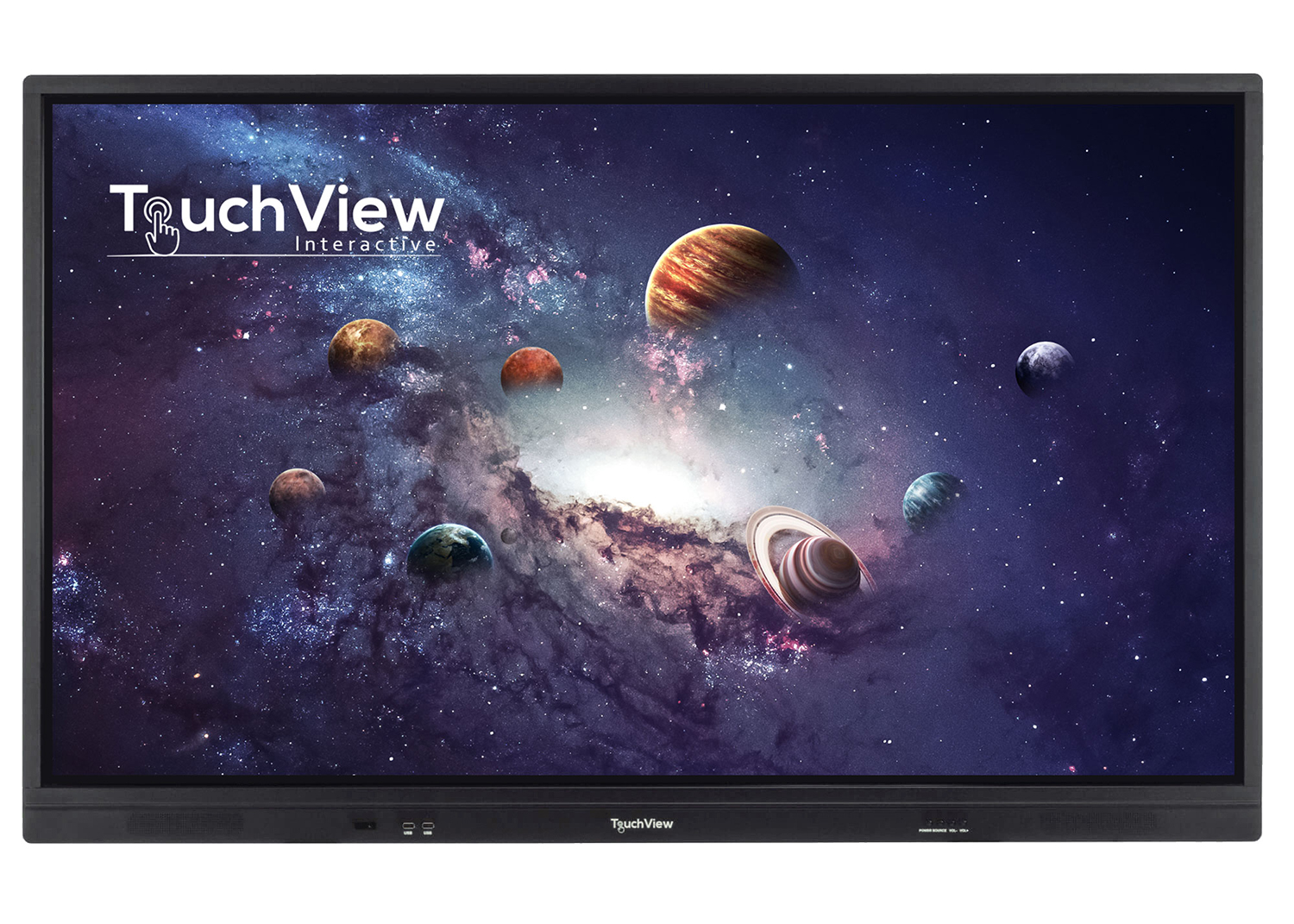 TouchView's ULTRA SERIES GEN 3 Android 9.0 operating system allows end users to use S-write annotation software, built in apps like EShare for wireless screen sharing apps, built in Internet browsers, and many more. Android 9.0 also allows for easy on-screen remote-control functions. Change inputs, volume, and many more options with the included handheld remote or on screen.
The TouchView Interactive ULTRA SERIES panel also offers gesturing to bring up hidden to access menus and short cuts. Built in tools allow for the easy functionality to make lessons engaging. Access settings and make changes and adjustments with ease.
This driver allows for an iOS device to connect and be compatible with the TouchView Interactive panel. For installation instructions, please download our Installation Instructions PDF.
S-write!
Watch Video

S-write for Android allows users to create notes and collaborate on an interactive screen. Write and erase, change backgrounds, use interactive and engaging tools, save, share, and collaborate.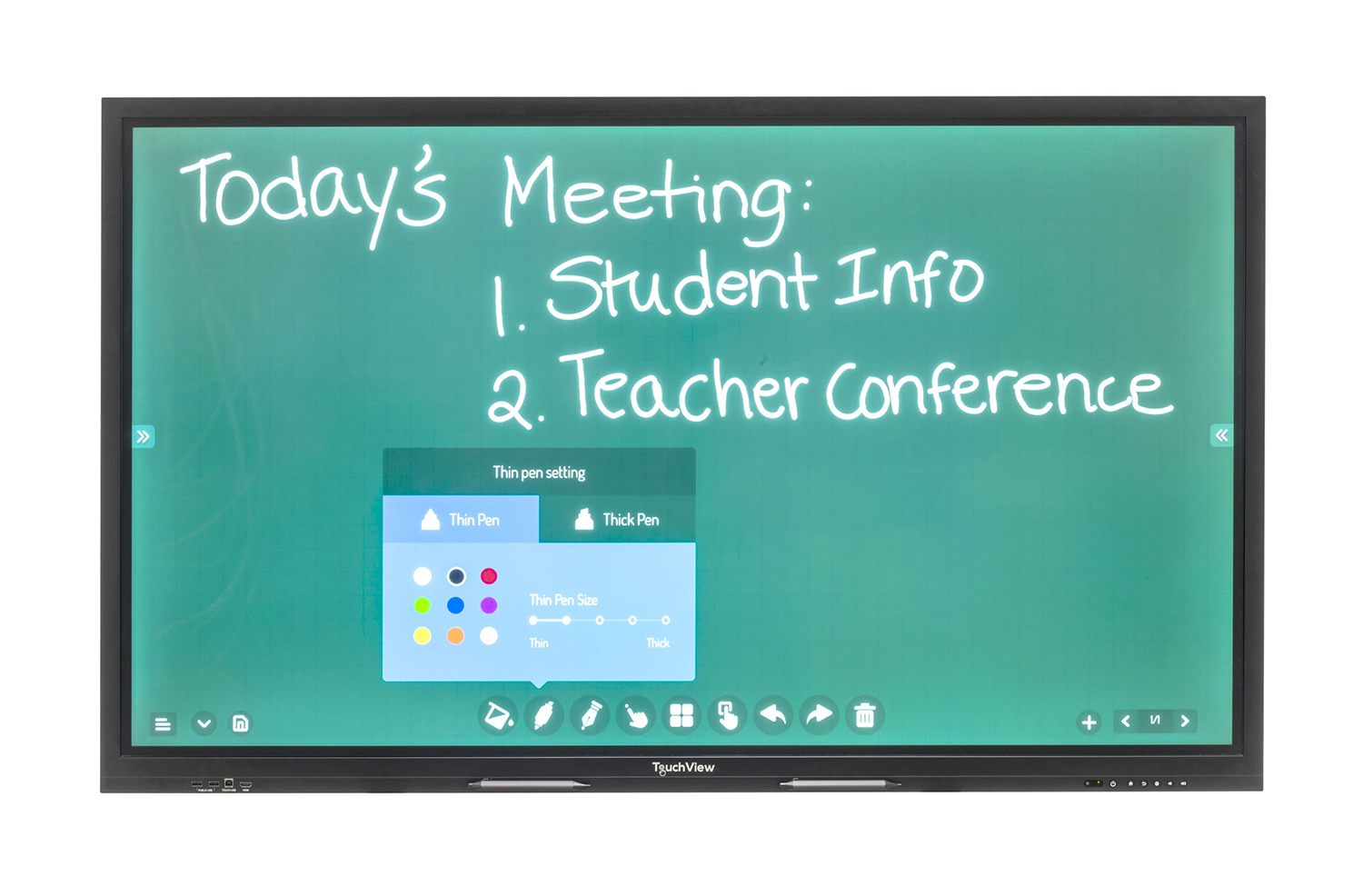 ---
EShare
Download EShare

EShare User Guide

The EShare app allows you to transform the way you share content. You can view and share files, videos and photos quickly and easily. You can collaborate or mirror your screen in real time.
Use your Android or iOS device as touch mouse, air mouse, keyboard, or touch pad of Interactive Flat Panel. EShare Server is available for Windows and Android.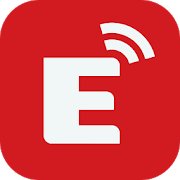 EShare Client works on almost any device and across all the major platforms: Windows, Android, iOS and Mac OS. Wirelessly stream any media file and document from your device: music, photos, videos, and documents.