Mobile Stands
TouchView Interactive offers a full line of mobile stands to enhance room flexibility. Fixed height, adjustable height, and tilt turn versions ensure your room is customized to meet your needs. The height adjustable and tilt turn versions are perfect for K12 environments to ensure students of all ages have access to the panel.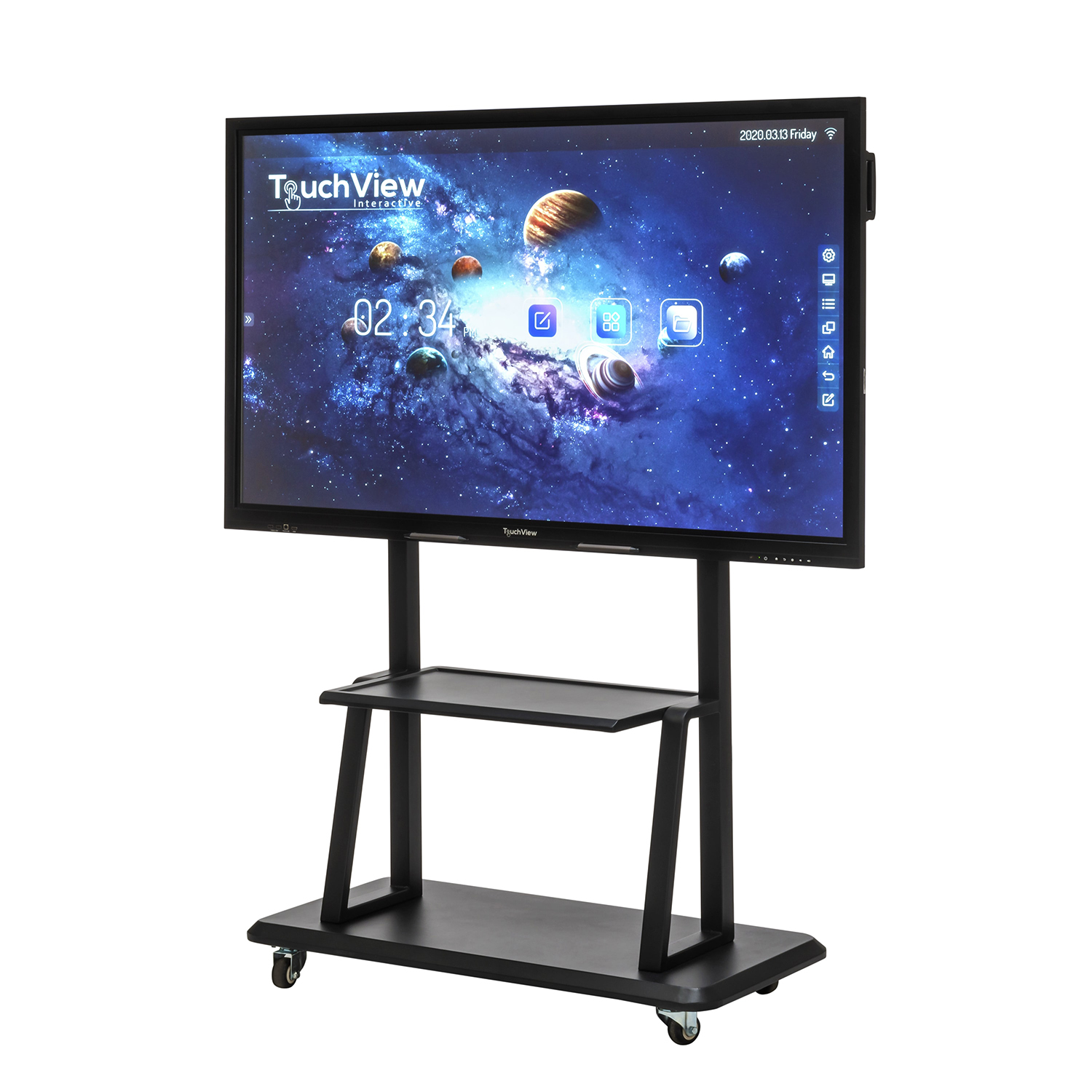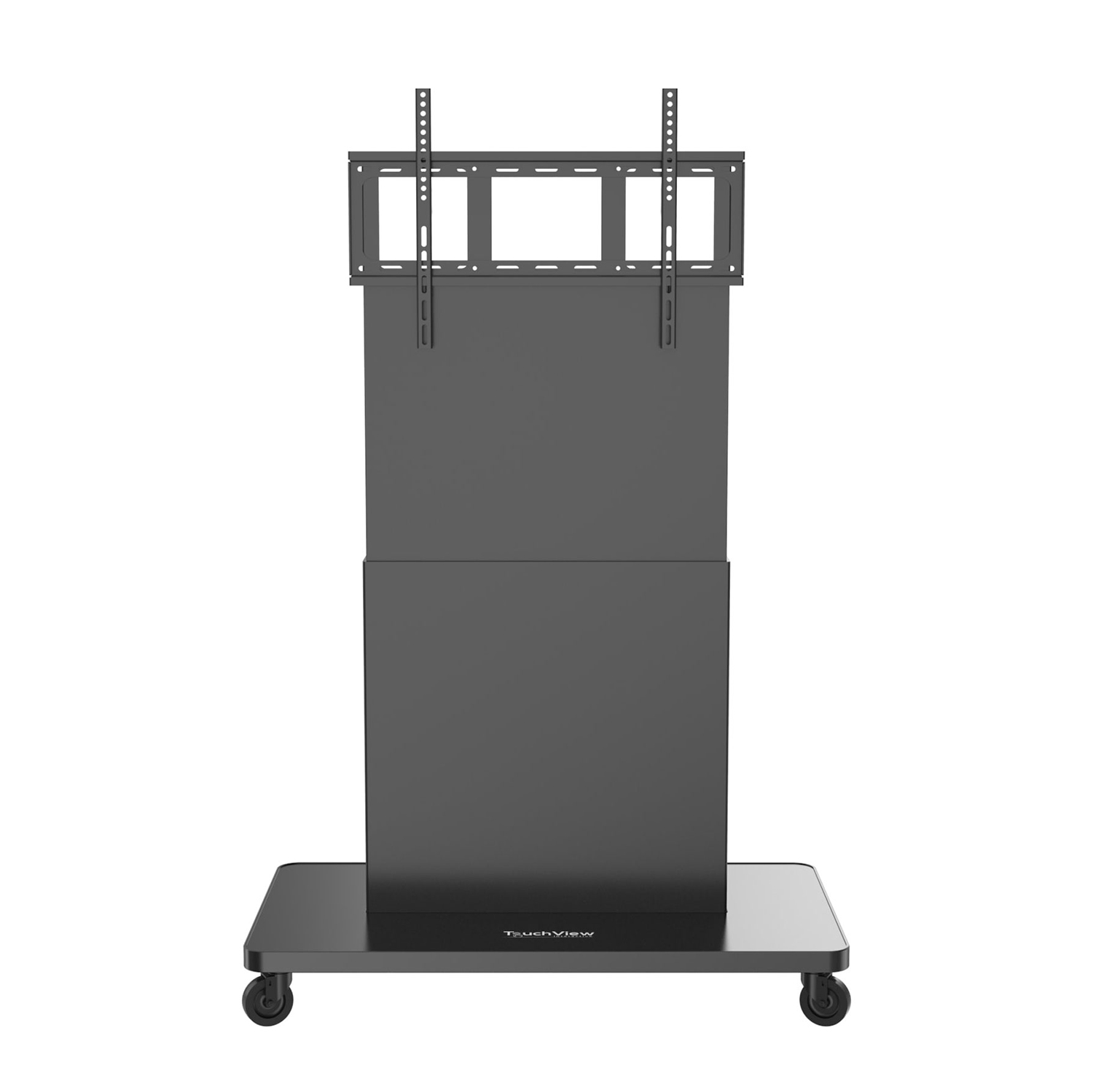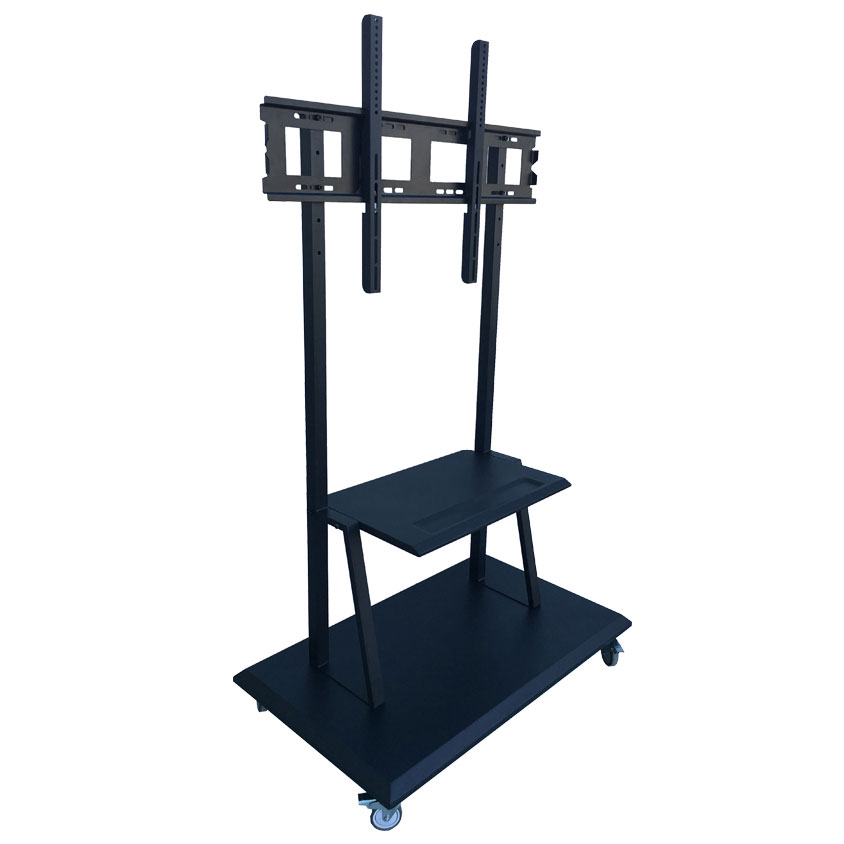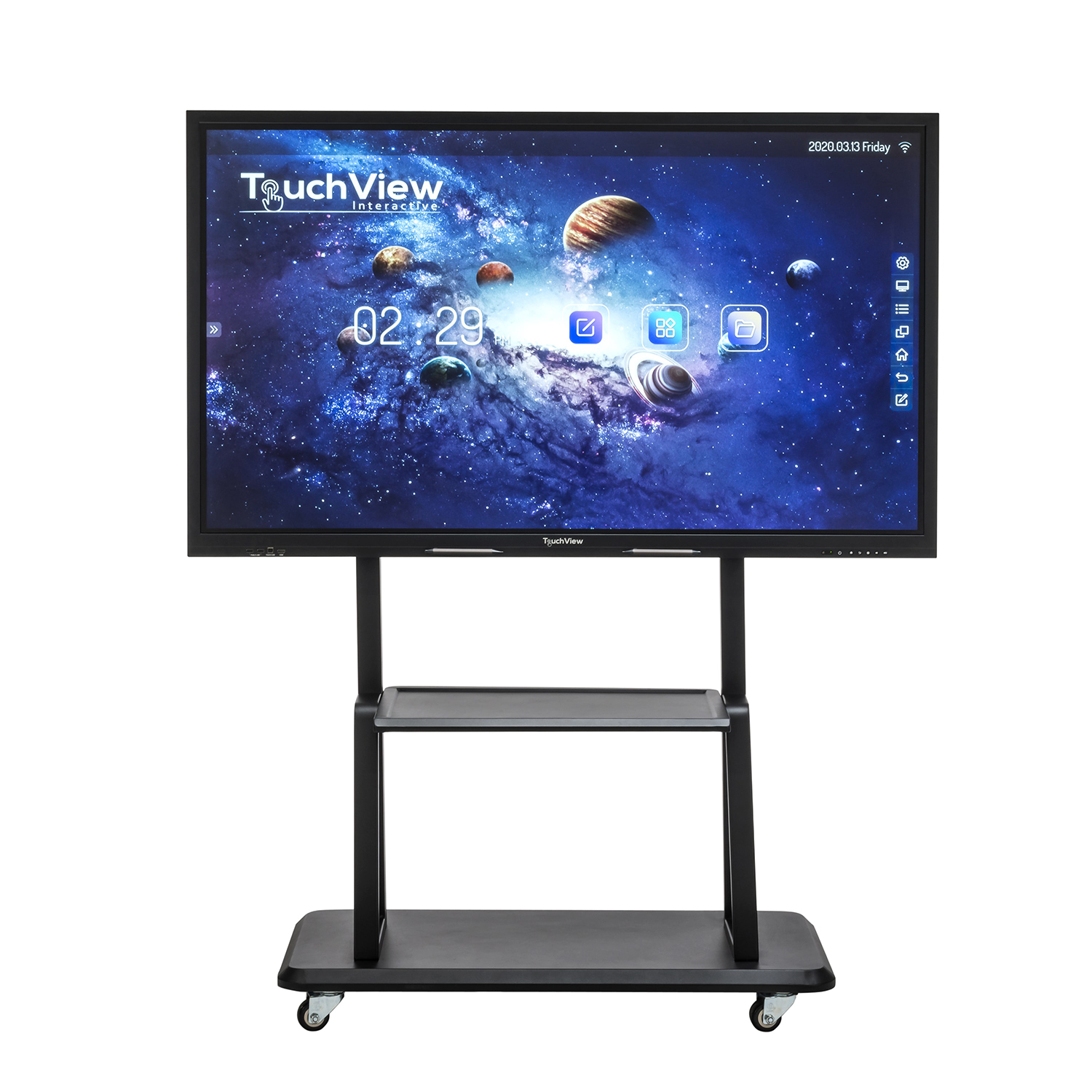 ---
Webcam
The TouchView Webcam allows for video conferencing and collaboration for distance learning.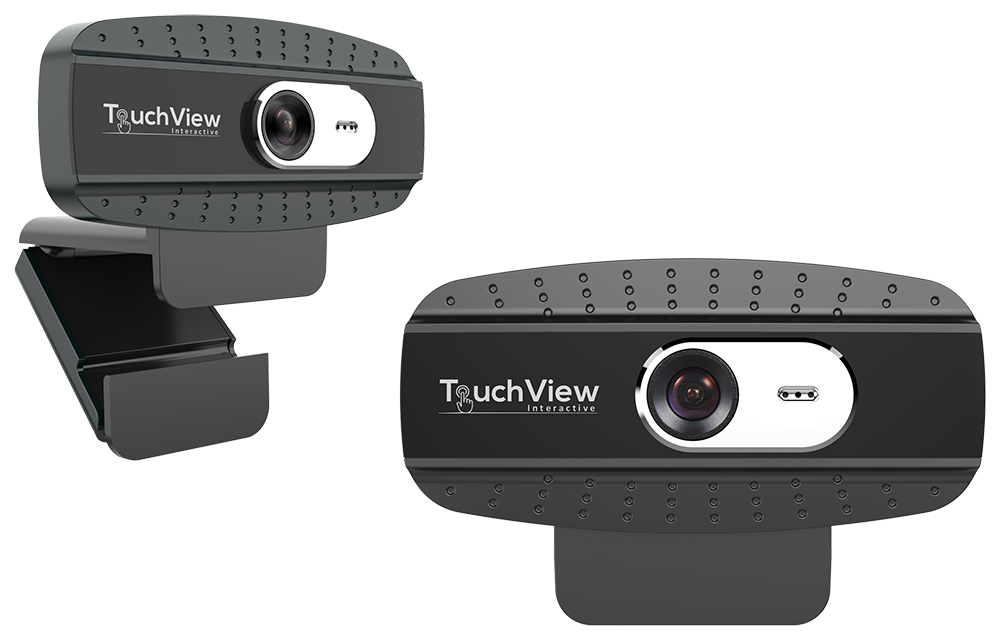 ---
PC Module
The optional PC module turns your TouchView Interactive device into a Windows all in one unit. With all of the functionality of attached laptops / desktops but built in.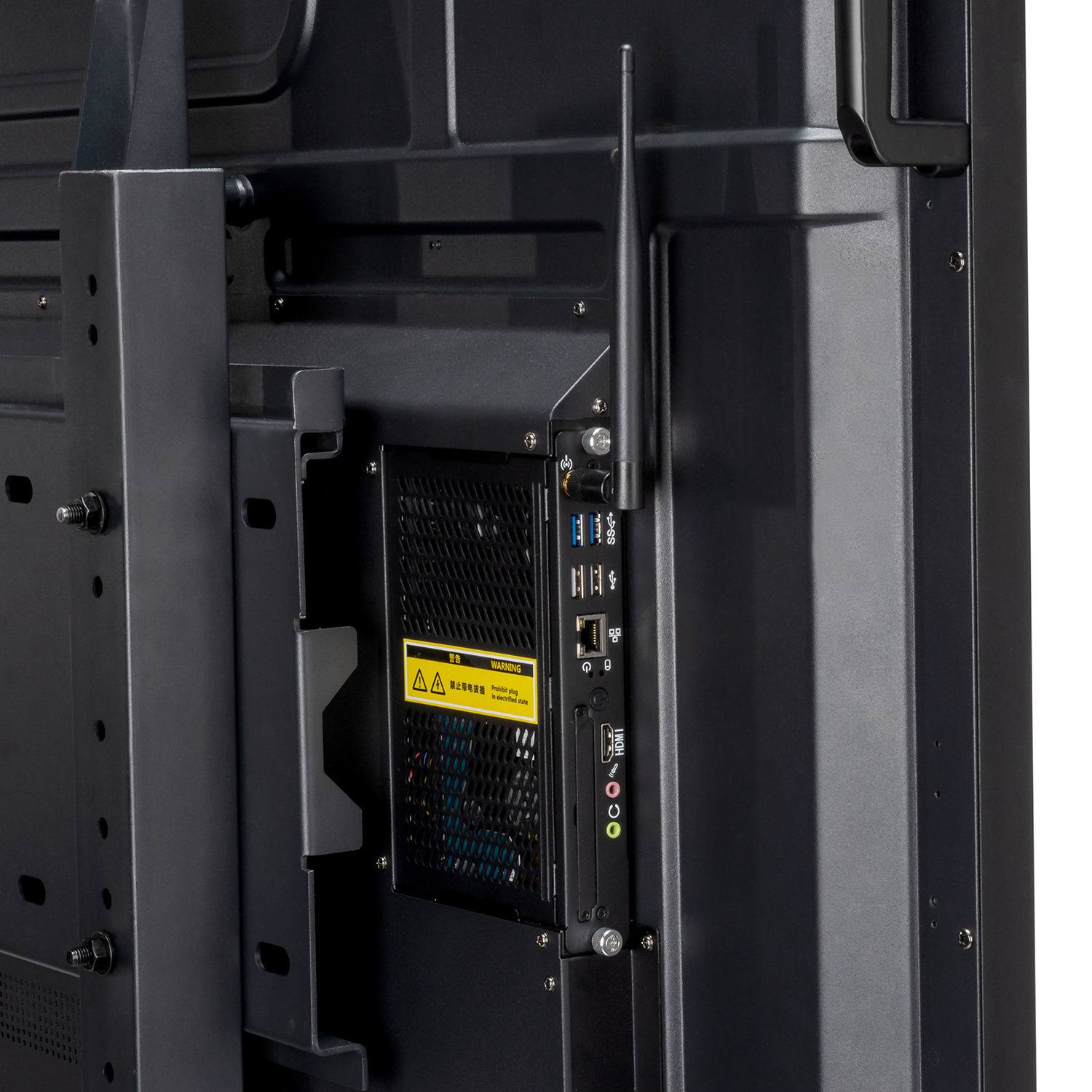 ---
Remote
The included TouchView remote allows for ease of use for end users.The buttons are labeled and allow for easy navigation of the TouchView display.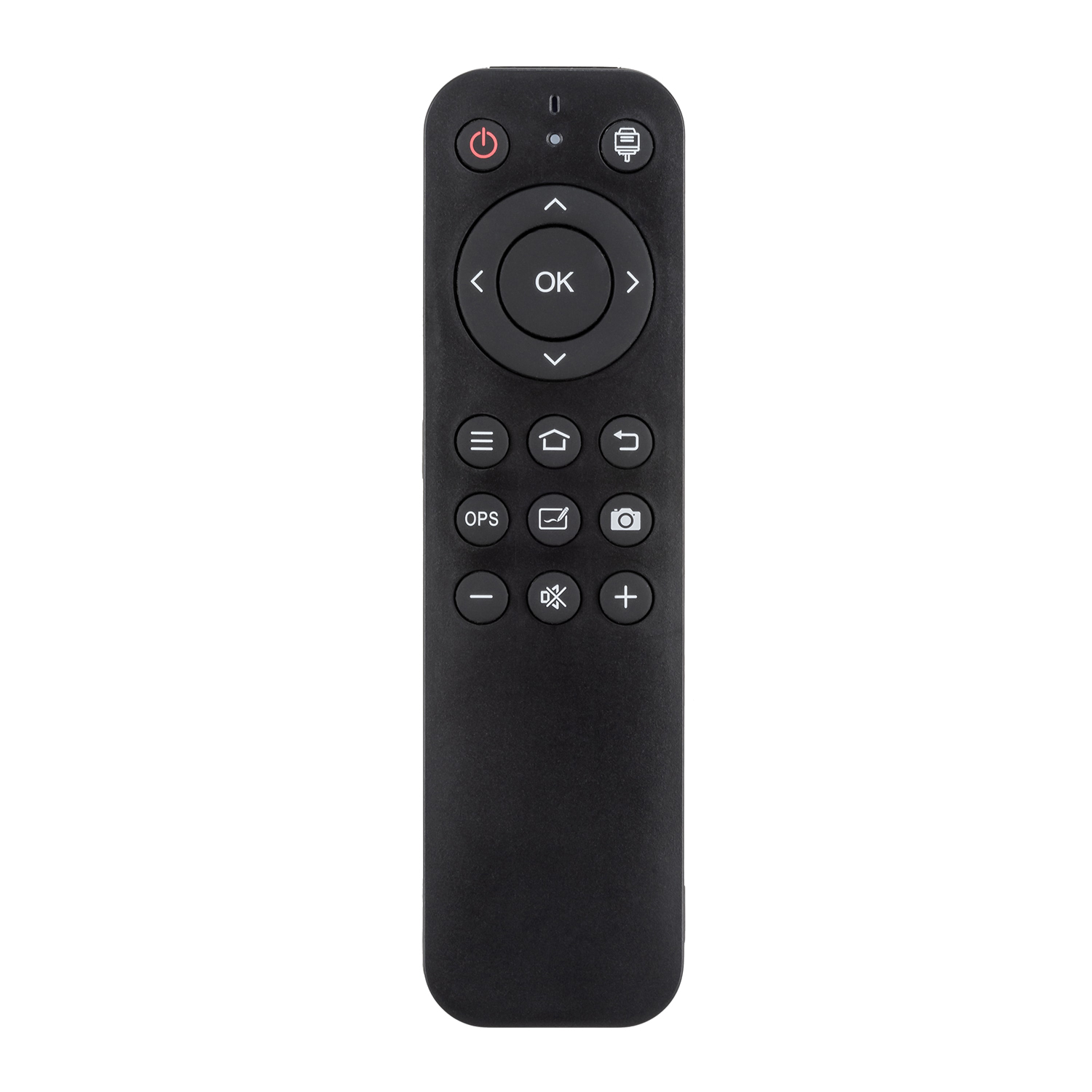 ---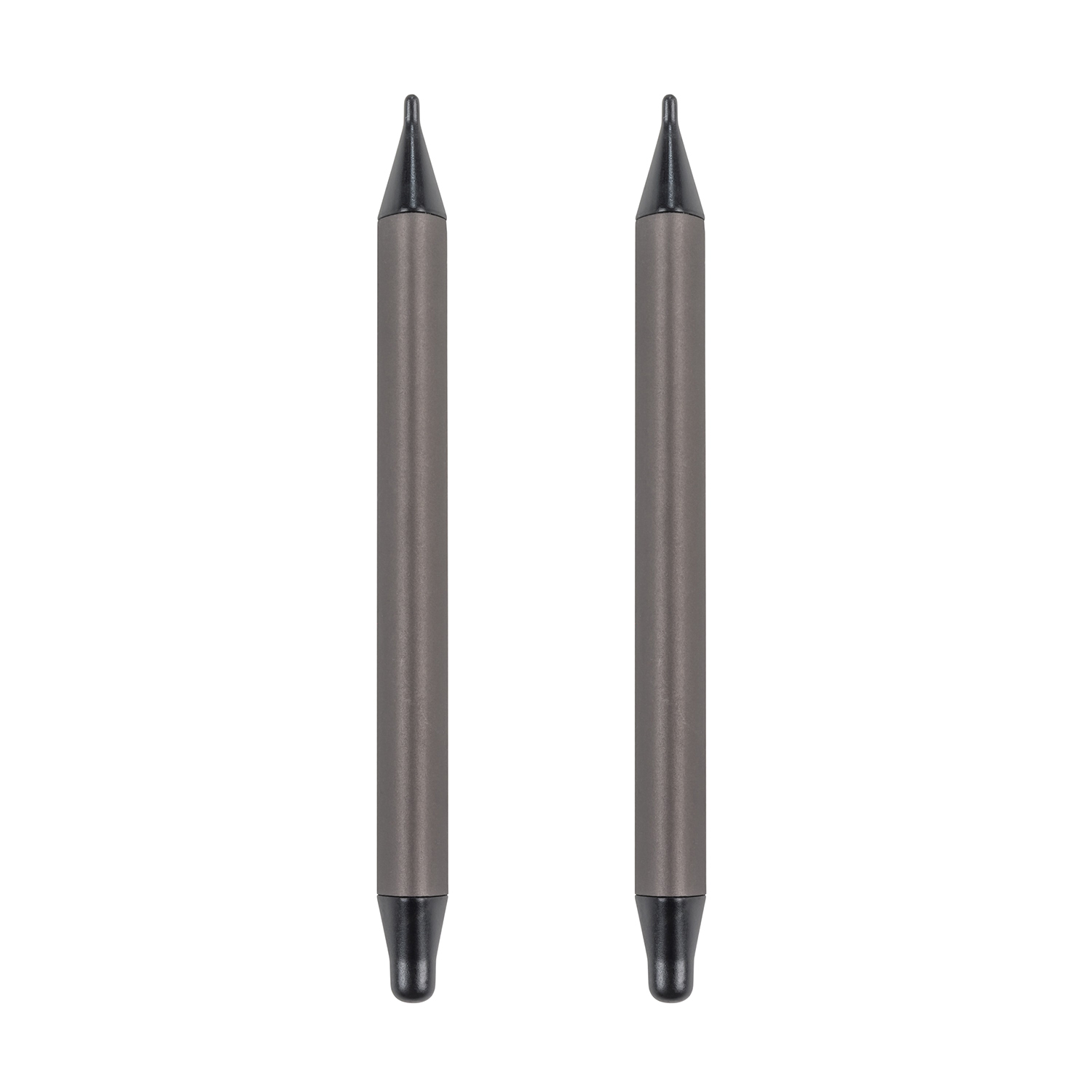 Interactive Pens
The Included interactive pens allow for unique dual touch and dual color functionality. Magnetic and battery-less, they are extremely functional and easy to use.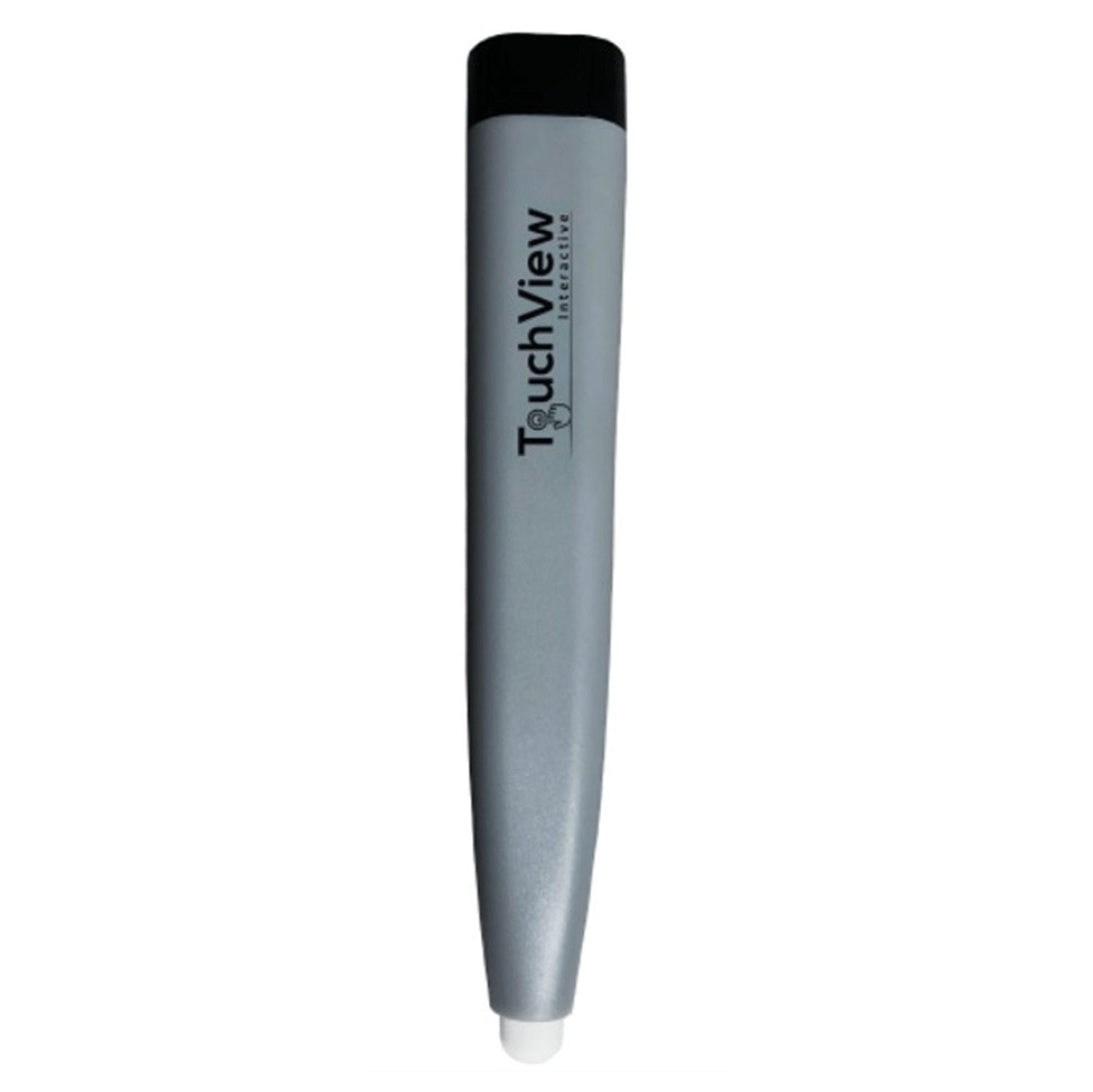 Logo Pens
Logo pens for soft tip, no-noise interactivity.
---
TouchView Wipes
TouchView wipes are available to disinfect your technology equipment.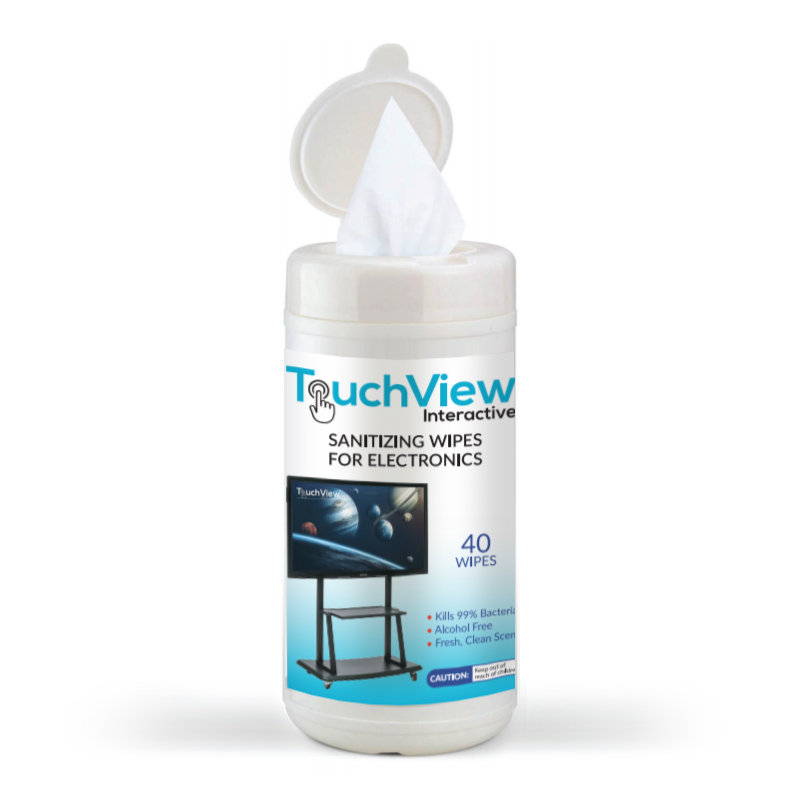 ---